Kind Words
"Hellbent's creative vision, entrepreneurial spirit and operational drive has been behind our decision to place three major LEGO game commissions with the company, resulting in over 3 million dollars in worldwide sales."
Jonathon Smith, Strategic Director
TT Games
Hellbent Games: Best Stealth Developer

While TT Games is well-known as the studio that makes the fun and funny Lego video games, they don't do it alone. In the past year, Hellbent Games has delivered Lego Friends for the Nintendo 3DS and Lego Ninjago: Nindroids for both 3DS and PlayStation Vita.
Best of Vancouver 2014
Blaine Kyllo, The Georgia Strait
In February 2015, LEGO Ningago Tournament was the #1 Game in the Kids Free Apps category in over 100 Countries.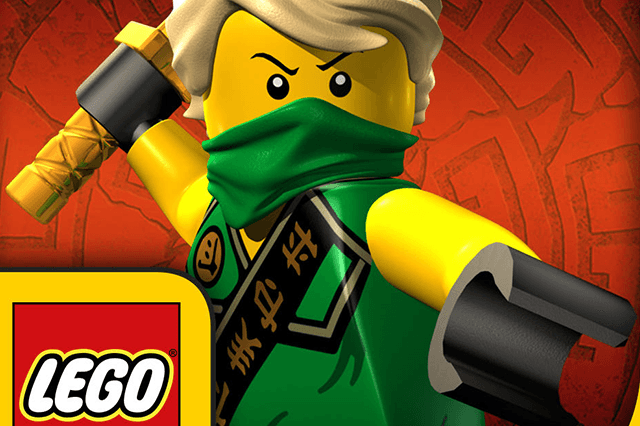 iTunes App Store
"LEGO Friends is a breath of fresh air. 5 out of 5 stars!"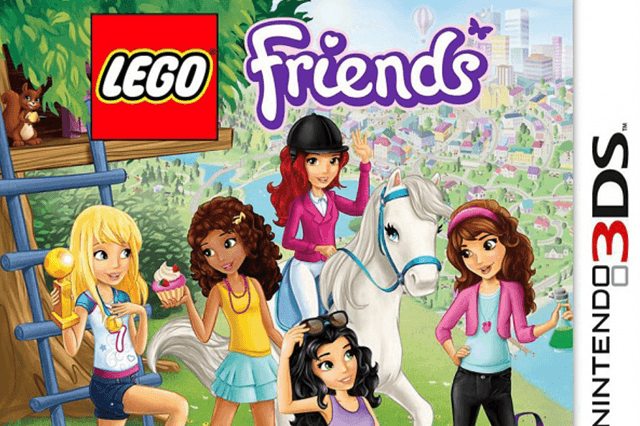 TechWithKids
"Wick is the Dark Souls of indie horror. 10 out of 10!"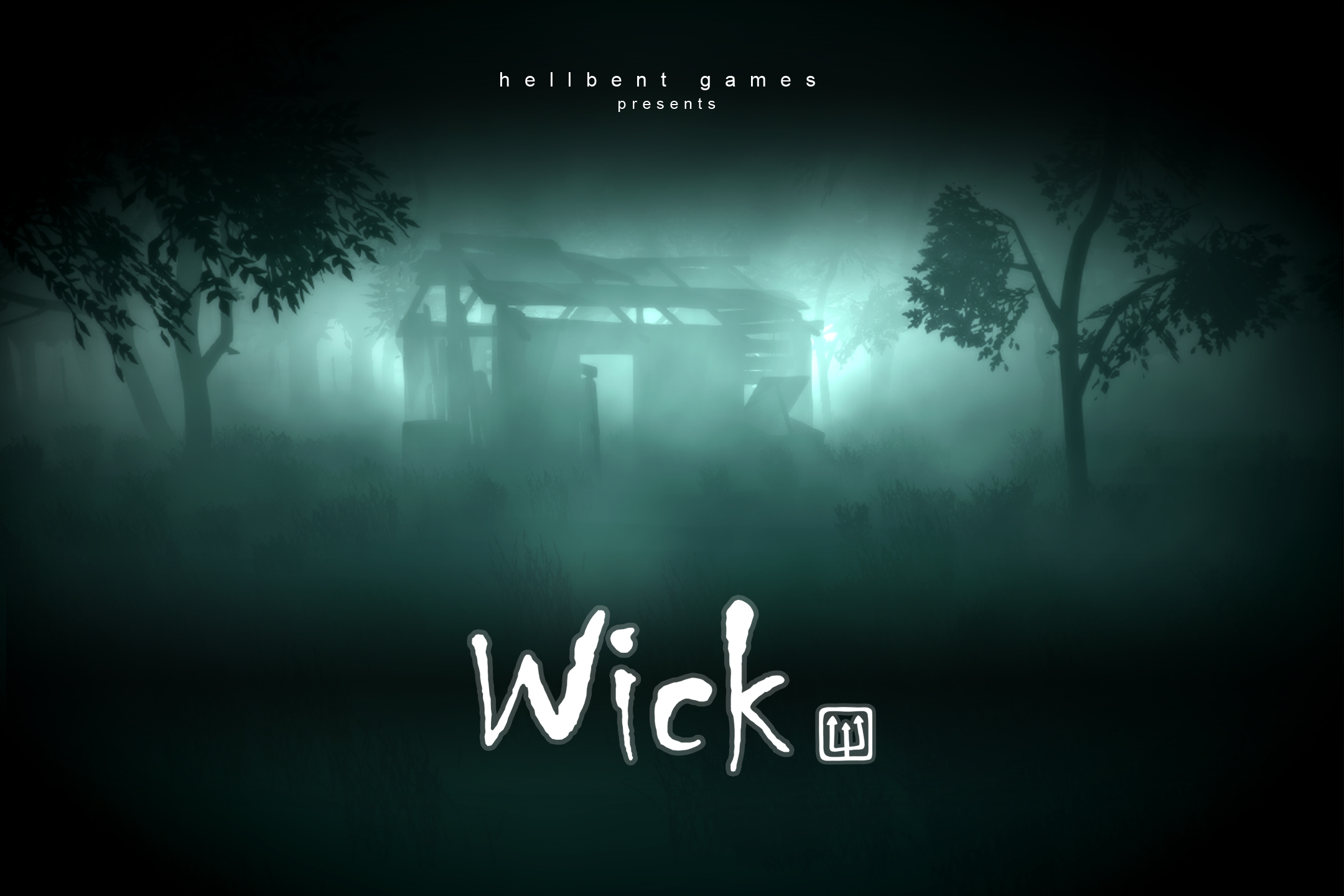 Steam Community Member
"LEGO Battles is the gateway drug of RTS games"
Nintendojo
"And the nominee for Handheld Game of the Year is LEGO Battles Ninjago!"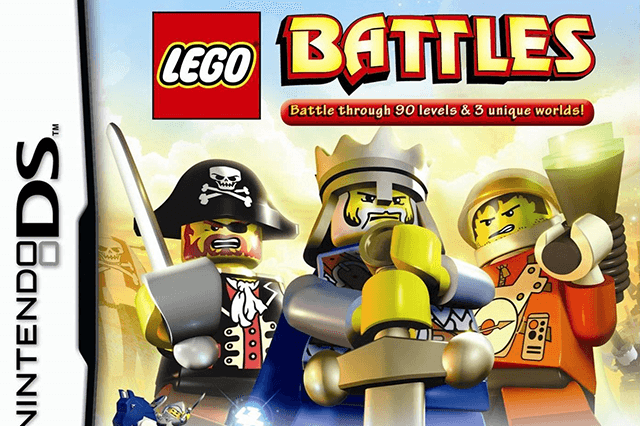 Canadian Videogame Awards 2010